An Introduction to Earth Recovery Groups
This 24-page booklet presents an overview of Earth Recovery: What it is, how and why to start a group, an introduction to the New Story, and a new view of recovery from the addictions that are a natural human response to living in dislocation from earth and a supportive human community.
The booklet includes suggestions for starting an Earth Recovery Group in your community or church, as well as exercises from the book, Earth Recovery Handbook (to be published in summer 2015). The exercises can by used by groups or individuals.
You can read or download the booklet in pdf format here.
Breathe Smart: The Secret to Happiness, Health and Long Life (eBook)
If I had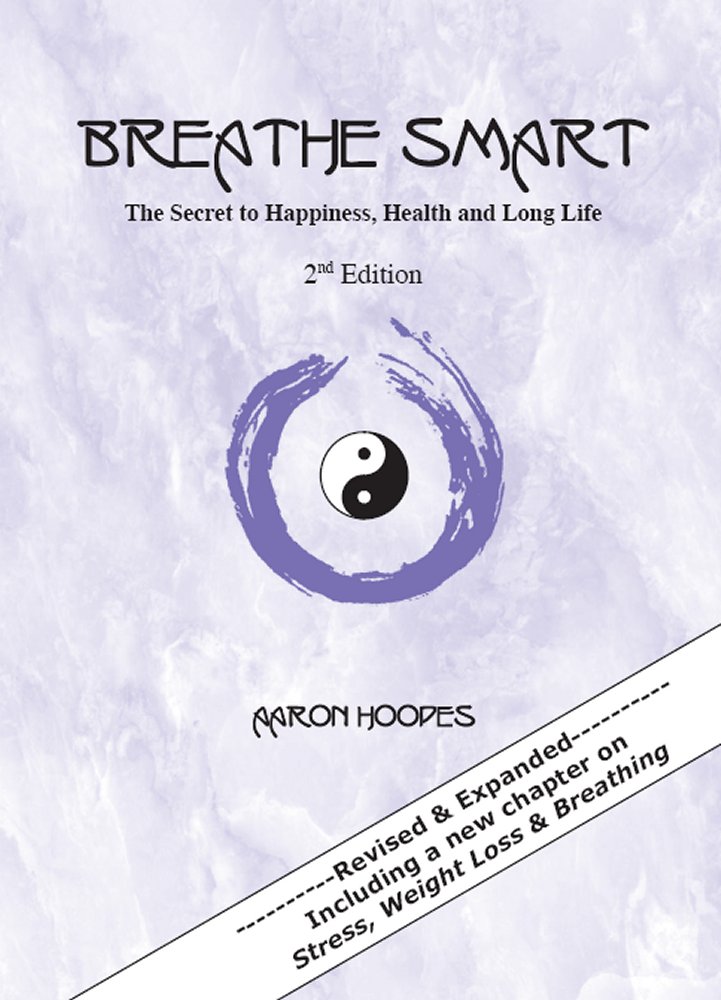 to limit my advice on healthier living to just one tip, it would be simply to learn how to breathe correctly. –Andrew Weil, M.D.
***REVIEWS***
Aaron's book is simple and pure. It describes in natural language the basics of breathing. –Reza Yavari M.D., Board Certified Yale School of Medicine
Breathe Smart is a wonderful little book. Easy to read and providing an important look at breathing. It offers the benefits of a healthy lifestyle without committing a large amount of time. –Dr. Jane E. Rogers
ABOUT THE BOOK:
This little book provides simple and easy instruction on the most important action of the physical body…breathing. This new, expanded 2nd Edition includes a chapter on Stress, Weight Loss and Breathing. A simple yet profound way to create a healthy body, a stress-free mind, and peaceful sense of well-being.
In Breathe Smart, Aaron Hoopes brings twenty years of experience in the martial arts, fitness training and meditation to bear on one of the most fundamental dimensions of good health: proper breathing. He calls it a "secret" not because it is hidden or mysterious, but because so little attention is paid to it.
Breathe Smart shows us how, through "Conscious Breathing" we can raise our level of oxygen intake and reap the benefits of increased energy, better health, and a stronger sense of well-being.
Breathe Smart is the culmination of the more than twenty five years of study and training by Zen Yoga founder Aaron Hoopes in the practical and spiritual arts of Japan, China, India.
Learn more about Smart Breathing
Click here to order: Breathe Smart as an eBook (all formats)